Profit Paradise participates as an official sponsor
Affiliate World Asia (AWA) in Bangkok is among the largest and most appreciated events dedicated to the affiliate business. After having participated in AWE and AWD, Profit Paradise decided to complete the Affiliate World circuit by flying to Asia for the very first time, closing in style the conferences' season held in 2022. This time too, Profit Paradise attended as an official sponsor. It was the first full immersion event of Asian Affiliate World: a great opportunity to meet up and secure new important partnerships and to give an official welcome to the new affiliates that joined the network during the year.
In this article we wish to share with you our experience as an official sponsor in AWA 2022 and bring you with us in the Asian Affiliate Marketing world.
AWA stage becomes Italian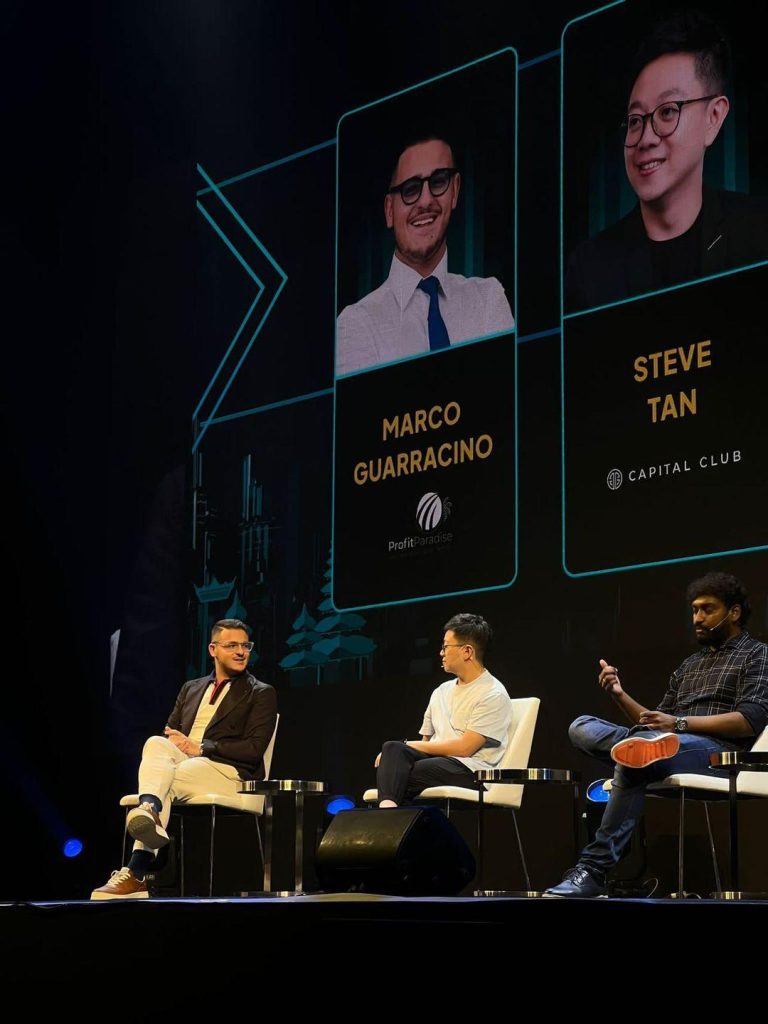 As in KINZA 360 Dubai and Traffic Summit Istanbul, into AWA in Bangkok we brought our specialized Nutra and E-commerce platform. The turnout at the Profit Paradise booth was extraordinary and the team of Affiliate Managers constantly offered information about the platform's functioning, available deals and enrollment's modalities. But in Affiliate World Asia a great news story came up: the CEO of Profit Paradise Marco Guarracino held his speech on the prestigious stage of AWA.
The main topic? It was the future of the affiliate marketing industry on a world scale.
A great honor for Profit Paradise to be standing on one of the most coveted stages of the affiliate world and we look forward to living the same experience in many more events of this caliber.
Upcoming projects
The surprises do not end here: during AWA, we secured new precious partnerships and started new successful ones in the Asian business market, consolidating even more the image and the structure of our platform and pushing us to do even better. Thus, these business occasions allowed us to lay the groundwork of a new ambitious project signed Profit Paradise.
The plan is still being finalized and the launch of the new platform is estimated for 2023. AWA in Bangkok surely was a crucial event for Profit Paradise, that allowed us to seize huge opportunities and exponentially expand our affiliates' pool.
Waiting for 2023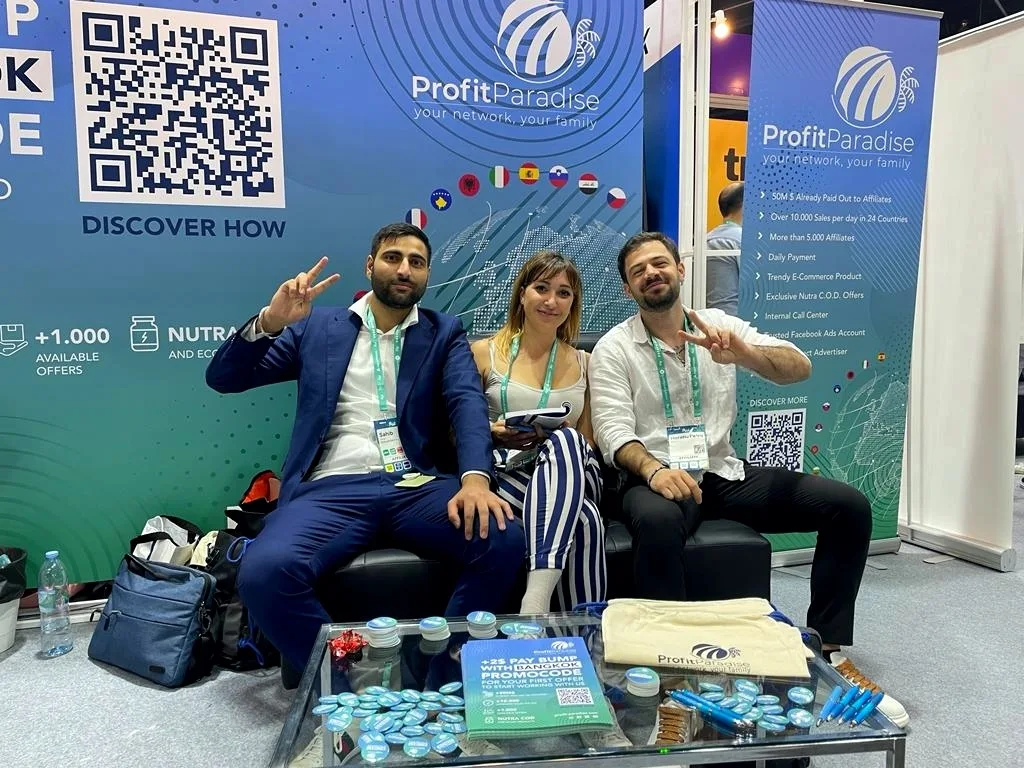 With Affiliate World Asia in the multicultural and extraordinary Bangkok, Profit Paradise closes the Affiliate World Conference circuit starting in early 2022 in AWC in Dubai. It was an incredible experience that left its mark on the entire Profit Paradise affiliates team. The surprises were so many and the speech that our CEO Marco Guarracino held on one of the most desirable stages in the affiliate world was a truly emotional and unforgettable experience.
Profit Paradise forecasts a 2023 even richer of events and unique experiences for its affiliates and much more news will be announced very soon.
Stay up to date on our social media channels and follow Profit Paradise news and updates on the incredible affiliate world.