Profit Paradise takes part in Traffic Summit Istanbul 2022 as an official sponsor
Traffic Summit Istanbul is an event totally dedicated to the world of digital marketing, with a particular extra eye on the affiliate sector. Turkey is currently one of the most attractive and prosperous countries regarding the digital business world and Profit Paradise could not fail to be at the event and additionally in the wonderful city of Istanbul.
As in AWC in Dubai, this time we participated as an official sponsor too, bringing with us for the special occasion our top affiliates. In this article we wish to share with you our experience in Traffic Summit Istanbul 2022 and tell you a bit more about the fascinating world of digital marketing.
The best marketing experts in the world gathered in Turkey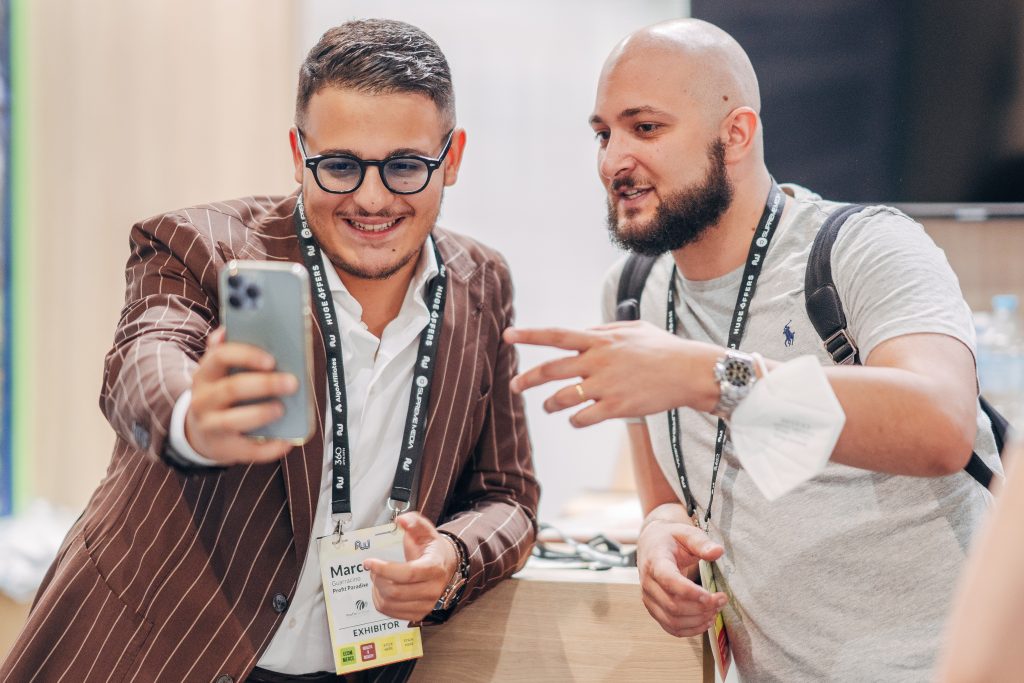 Traffic Summit Istanbul is not a simple event, but a huge opportunity to meet and discuss with the best professionals of the digital marketing sector. Profit Paradise's participation as an official sponsor was a true success: the influx to our booth was incredibly exponential and hundreds of affiliates asked for a great deal of information about the functioning of our platform specialized in Nutra and E-commerce products.
The actual Offersify's CEO Marco Guarracino also participated in the event next to his team of Affiliate Managers, to answer with expertise and availability to the many questions regarding new deals and subscription's ways for joining the platform. Traffic Summit Istanbul was an extraordinary occasion to make our Network much larger and to meet face-to-face top pro of digital marketing.
New business opportunities for Profit Paradise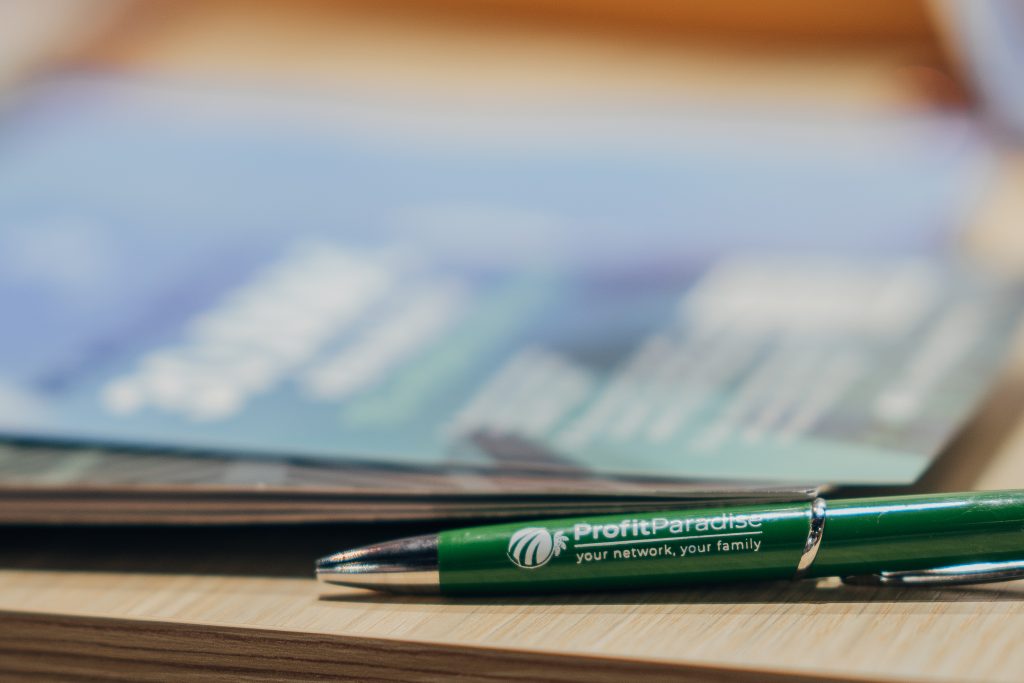 Two immersive days of Traffic Summit Istanbul 2022 brought several advantages to Profit Paradise. We have exponentially widened our affiliate Network thanks also to the great generosity of the Turkish territory which gathered in a single and unique place so many high-level professionals of the affiliate and marketing sector.
We seized new collaborations and started important partnerships in North Africa. To be attending similar events is for Profit Paradise fundamental and we will continue to take part in the best events in the affiliate world, giving our top affiliates the amazing chance to participate as a reward for their trust and commitment in our platform.
Always looking to the future
After AWE and AWD, Profit Paradise could not miss this additional stage in the wonderful Turkey, where we secured new essential partnerships and listened to stimulating speeches and conferences held by the best professionals of the digital marketing landscape, such as Marcel Garcia of Everest Marketing and Amin Siala of Google. The experience was so stimulating that we are already planning to participate in KINZA 360 Dubai and many more projects we have on our busy schedule for the next year.
You will find all the details on our social media channels, so stay connected and follow Profit Paradise news and updates.