Future participation of Offersify as an official sponsor
After having successfully participated as an official sponsor in the Affiliate World Conferences circuit of 2022, we could not miss the most awaited event in the European affiliate world: Affiliate World Europe 2023.
The wait is palpable whereas Profit Paradise along with its top affiliates get ready for the most important event of the sector. Last year, AWE 2022 was sponsored by Profit Paradise but this year there is a big news: the official sponsor will be Offersify, the first Global Cash on Delivery Marketplace dedicated to Premium and Merchant Clients of Profit Paradise.
You can breathe an air of novelty and Offersify looks forward to letting the top affiliates know the new changes in the affiliate business. In this article we will bring you with us in the area of preparation for the participation in Affiliate World Europe in Barcelona that will take place on the next 12 and 13 July of 2023.
Offersify sponsors Affiliate After Hours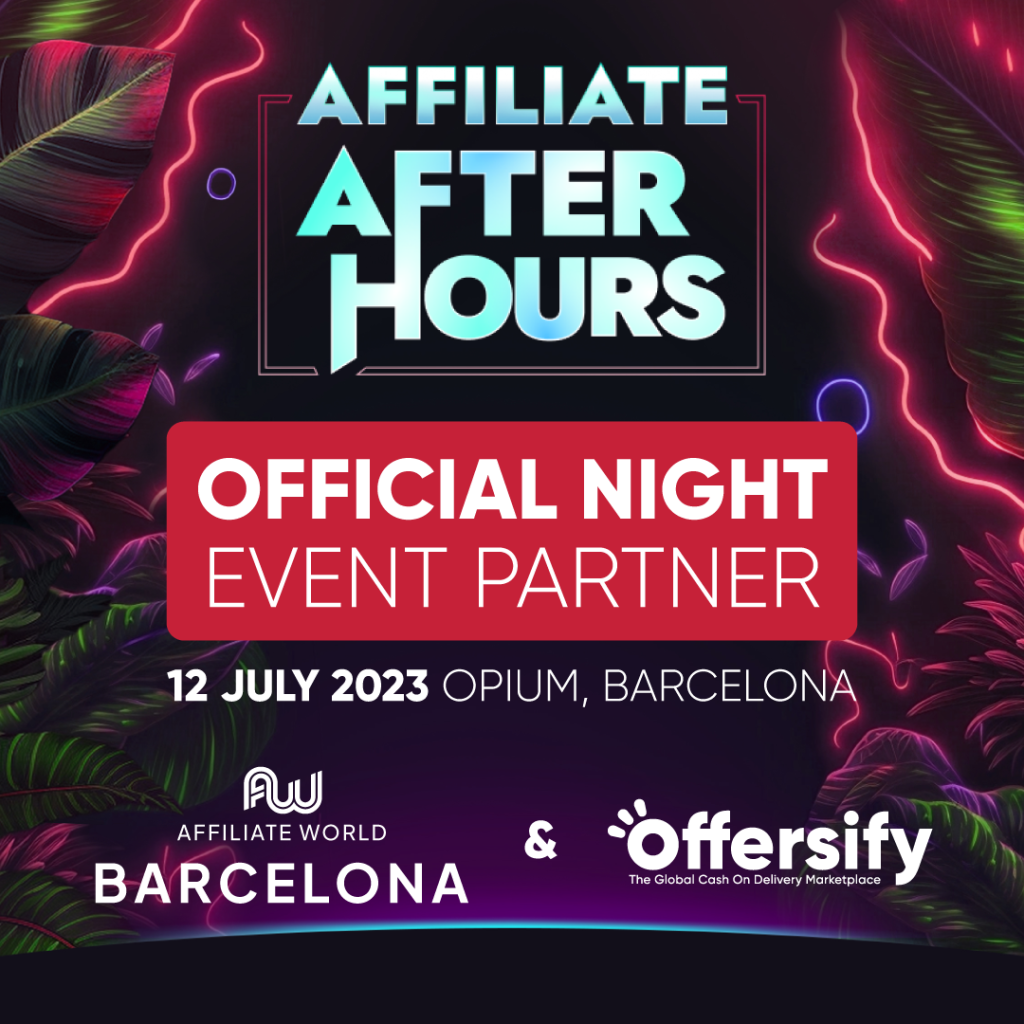 For the second year in a row, Profit Paradise went for bigger things. Offersify not only will be sponsoring AWE 2023, but will also be the official sponsor of Affiliate After Hours: the biggest and most exclusive event organized by Affiliate World Conferences.
Affiliate After Hours is renowned for being a moment of great networking opportunities, by gathering the best professionals of the sector guaranteeing knowledge and advice sharing: we forecast an event rich of novelties and surprises.
Offersify was officially launched in AWD 2023 and a few months later it had already conquered great solidity and as we speak it's attracting much more attention in the affiliate and digital marketing world. The Founder of Offersify Marco Guarracino will be a face of note in this new edition.
Next AWE 2023 rich of surprising news
Affiliate World Europe 2023 in Barcelona represents a big step for Offersify, where it will play the role of absolute protagonist of the conference for the first time. Another little spoiler concerns the booth of this year: it will be even larger and will leave everyone speechless. We dedicated significant efforts create an engaging experience and to give detailed information on Offersify functioning to all the affiliates that still do not know much about the new platform signed Profit Paradise. But we do not want to ruin and spoil too much, so we will be waiting for you in AWE 2023 in Barcelona for the rest of the details.
Towards new stages of the affiliate business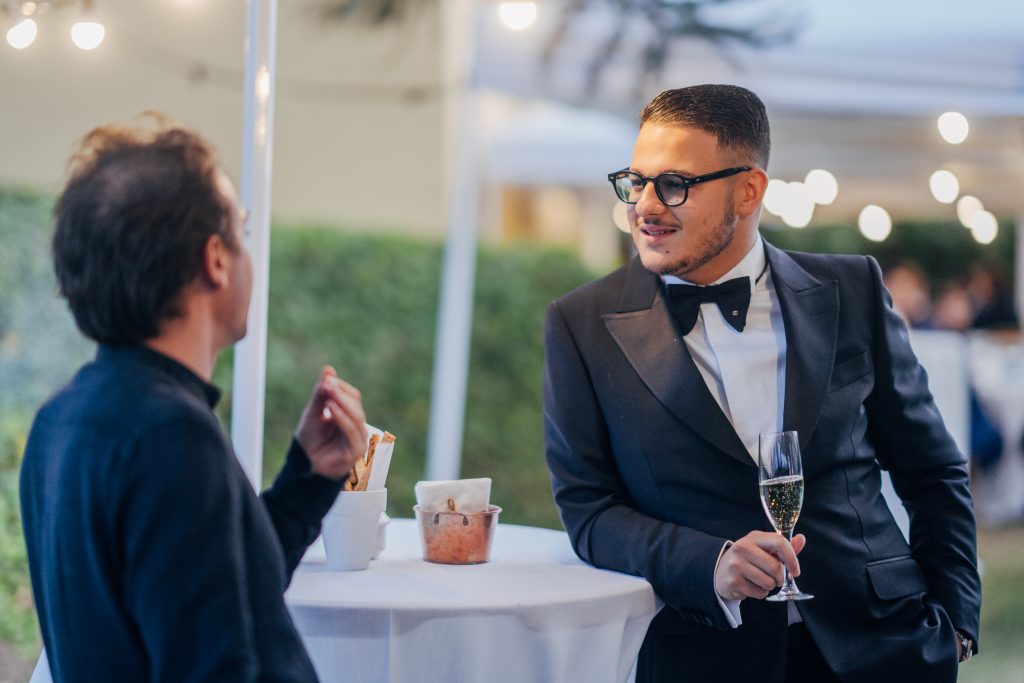 Affiliate World Europe 2023 in Barcelona draws nearer very fast and the enthusiasm of the top affiliates and of the CEO Marco Guarracino grows continuously.
By playing the leading role, along with the promise of great changes and the Affiliate After Hours participation, Offersify is already confirmed as a protagonist of note in the affiliate and digital marketing landscape. It is an honor for us to be associated with a prestigious event such as AWE.
So, prepare yourself for an extraordinary event and do not miss the opportunity to hear out all that Offersify has to offer. Stay up to date on our social media channels and do not miss any updates and news on the affiliate world.