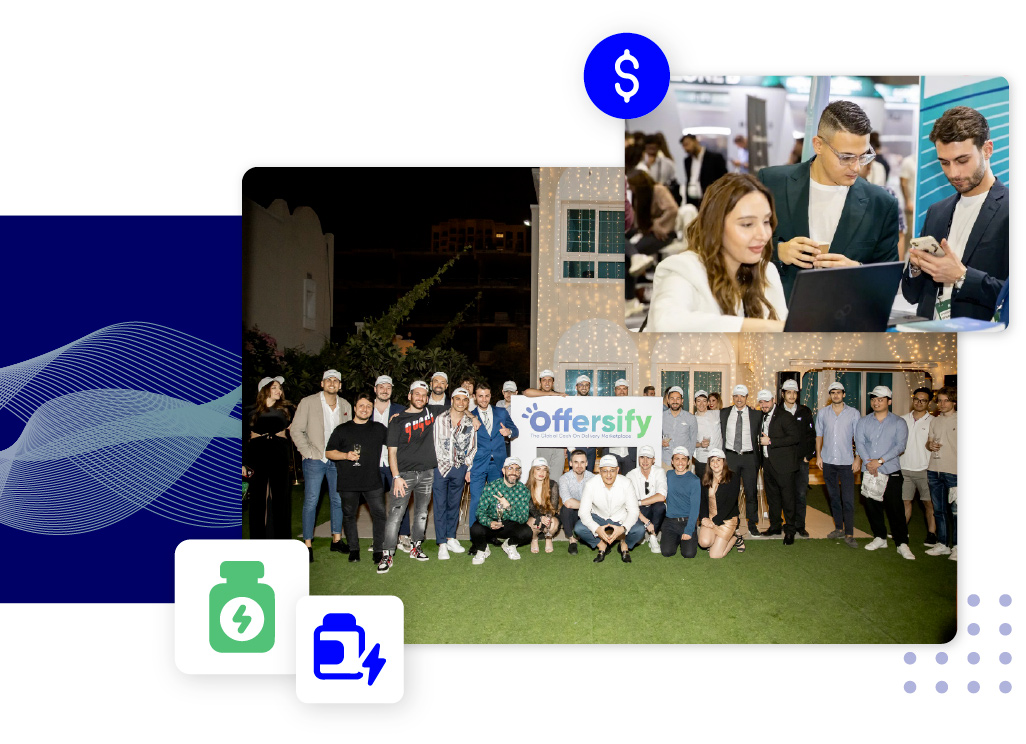 In a world that's constantly evolving, we at Offersify believe that change is the only constant. Inspired by this idea, we've built one of Europe's largest and most significant affiliate networks.
Our aim is simple: to redefine the boundaries of what's possible in affiliate marketing and push the envelope of innovation, just as Big Tech Company has done in the realm of technology.
At Offersify we're more than just an affiliate network; we're a community. A community of dreamers, doers, innovators, and creators.
We're dedicated to fostering partnerships that drive growth and promote success. We believe in the power of connection and collaboration, and for that reason we organizes and sponsor many events.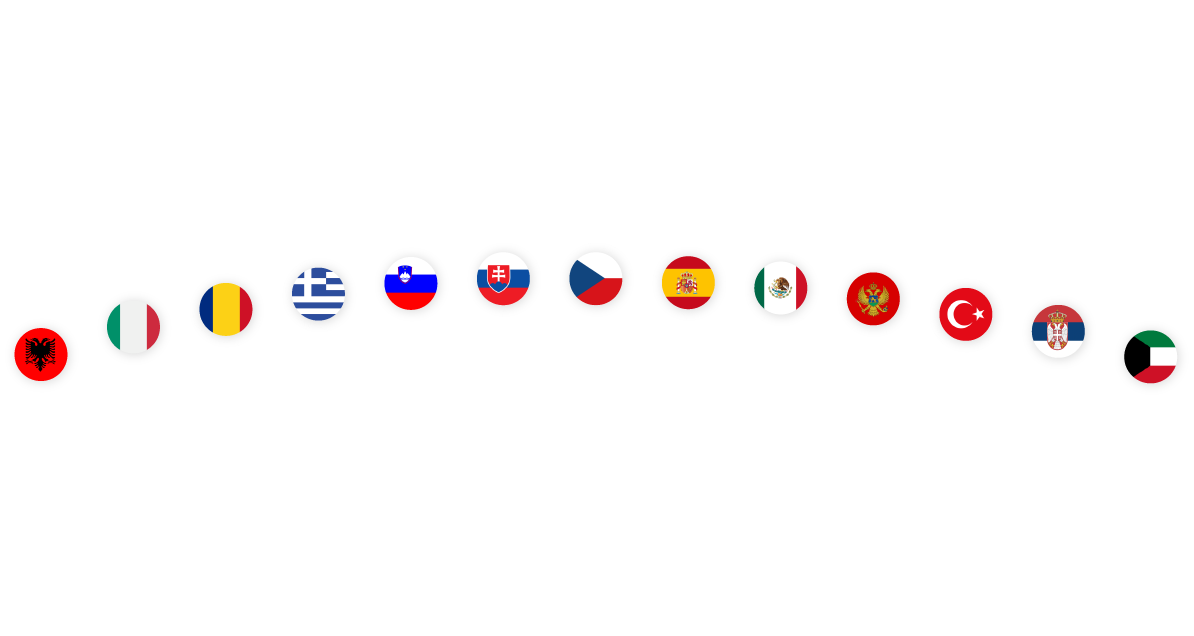 Our story began with a vision to revolutionize the affiliate marketing industry in 2018. Today, we're proud to say we've grown into a network that encompasses thousands of affiliates and 100+ merchants across world a.
Our journey is a testament to our commitment to innovation and the trust our partners place in us.
Yet, we believe our journey has only just begun. As we look to the future, we see endless possibilities and countless opportunities to innovate, improve, and inspire.
Come meet us at our Headquarters in Sofia, or join us at various conferences we participate in around the globe.