Expand Your B2C and E-commerce Reach
Embrace the power of selling in multiple countries with Offersify. Contact us today to discover how to grow your e-commerce business by expanding your reach across the globe.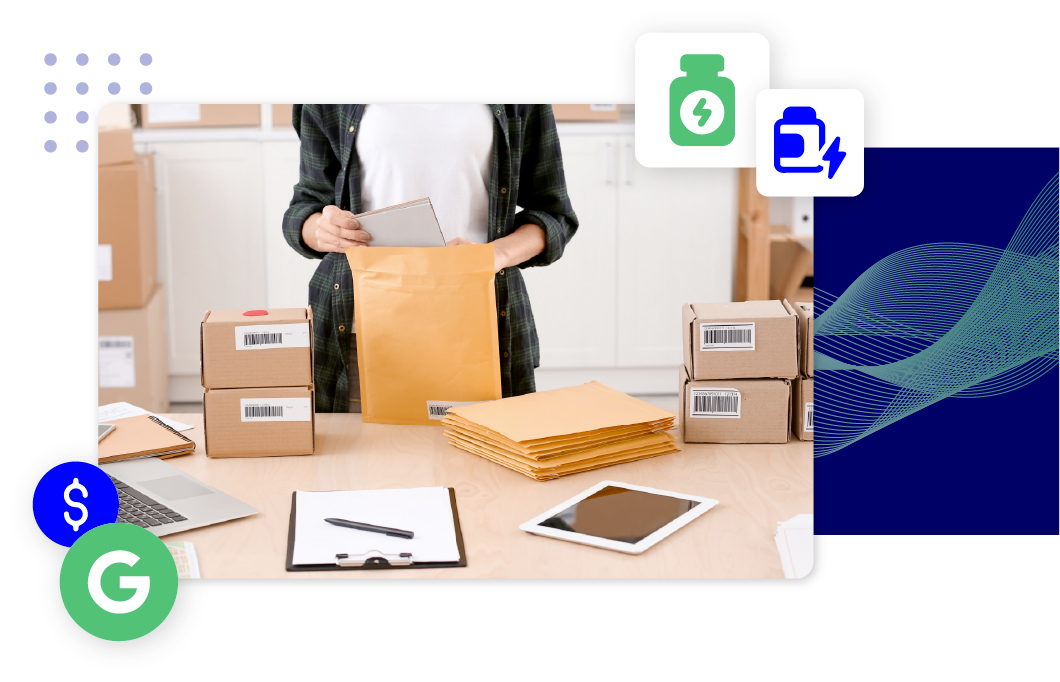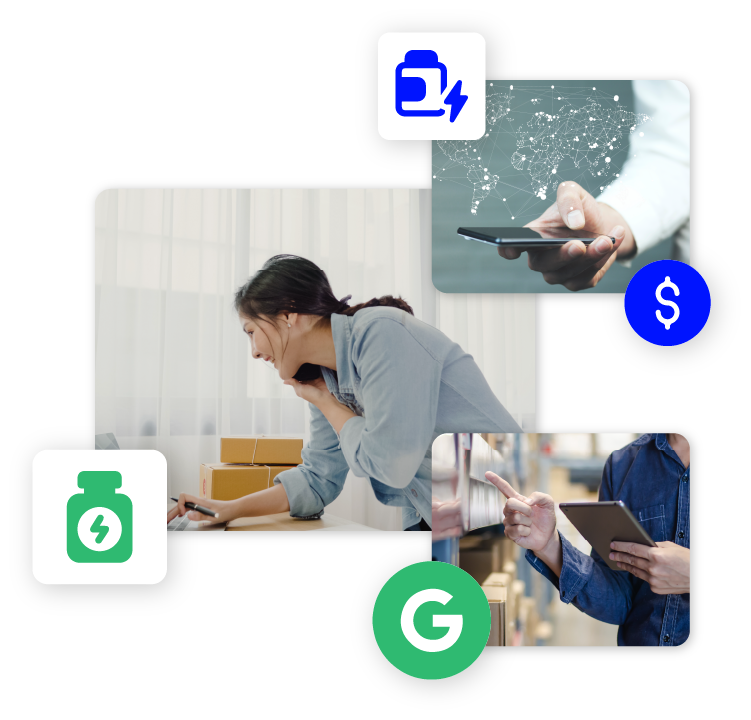 At Offersify, we pride ourselves on helping advertisers not only increase sales but also expand their presence in multiple countries. We achieve this by assisting with product sourcing based on intensive research and partnering with premier e-commerce sourcing companies.
Working with Offersify means you'll receive expert guidance in setting up precise logistics requirements for selling in various countries. This includes storage, shipment, call center order confirmations, cash collection, and necessary financial arrangements.
We connect you with the best affiliates experienced in running offers in more than 37 countries, ensuring your products receive maximum exposure and success.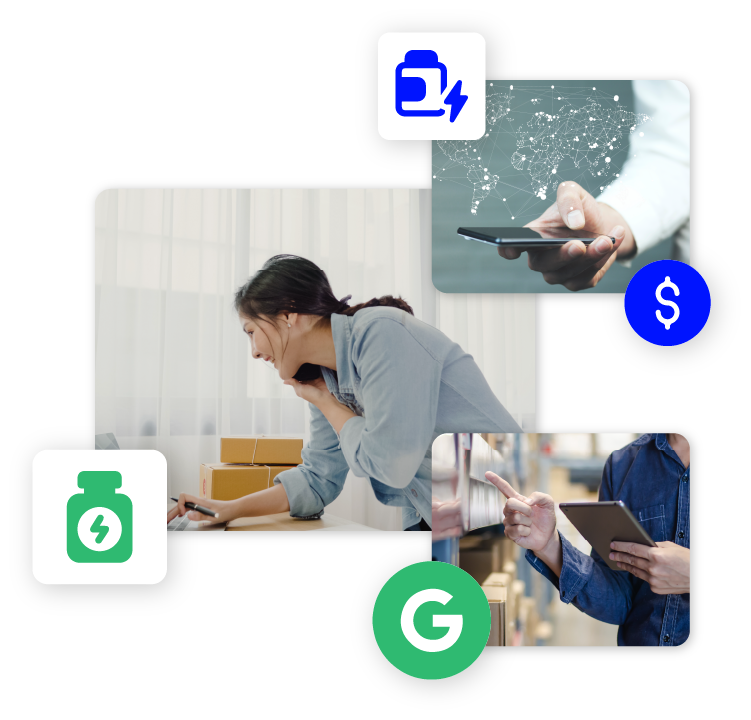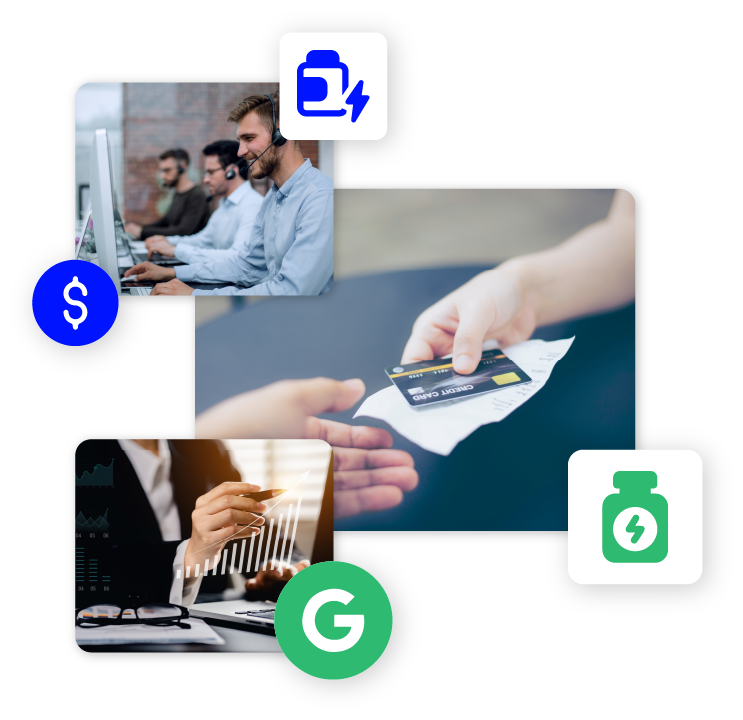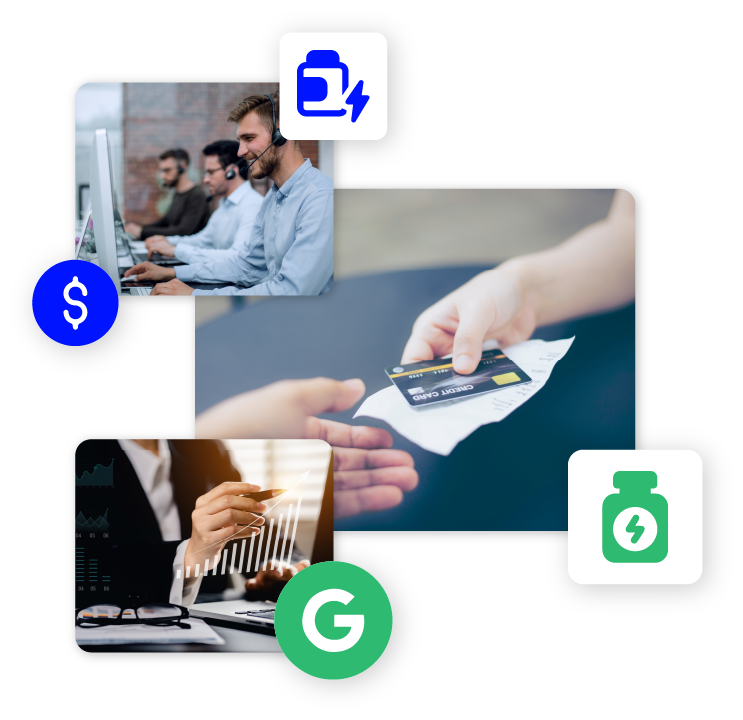 Every advertiser gains access to a dedicated VIP support assistant, providing personalized guidance and assistance throughout the process.
Join us today and take advantage of the numerous benefits of becoming a VIP Advertiser with Offersify. Elevate your e-commerce business and reach new heights with our extensive affiliate network and dedicated support.
Together we can help you reach more customers