Profit Paradise takes part as an official sponsor
After Affiliate World Dubai special success, Profit Paradise also participated in Affiliate World Europe (AWE) in Barcelona 2022, the first huge event in Europe in which Profit Paradise took part as an official sponsor. Great emotions for encountering again the entrepreneurs met in AWD and a great opportunity to increase the affiliates' number of Profit Paradise platform, specialized in Nutra and E-commerce products. In this article we would like to share with you our experience in AWE 2022 and bring you with us in the fascinating Affiliate Marketing world.
Discovering Affiliate World Europe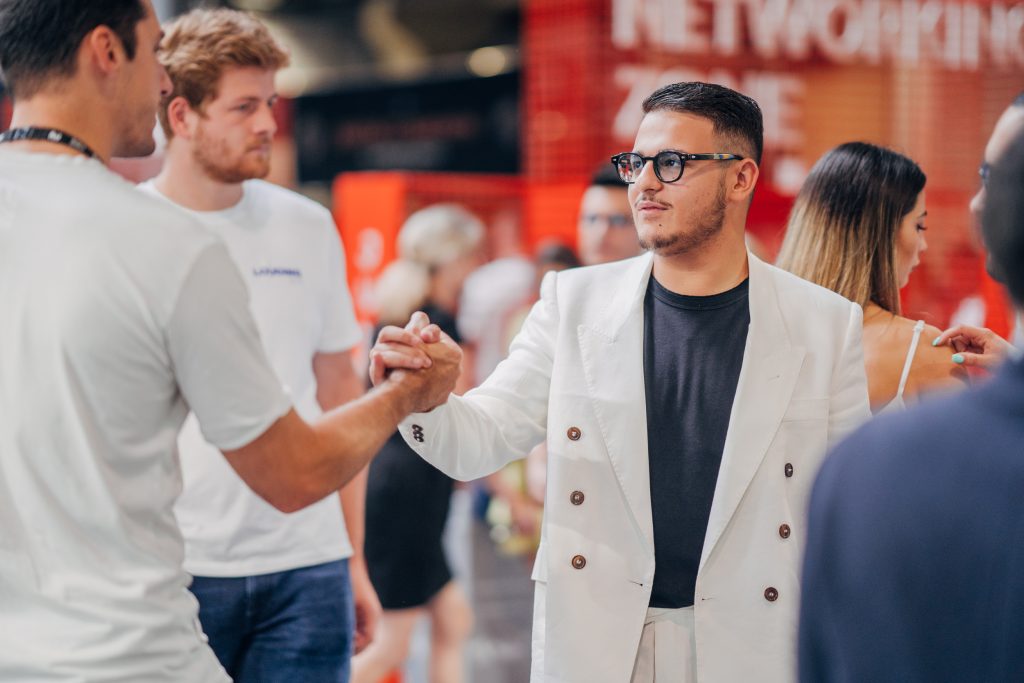 For almost ten years, Affiliate World Conferences has been organizing its world-renowned events, in which more than 4.500 participants from all over the world take part every year. In 2022, Profit Paradise participated for the first time as an official sponsor in Affiliate World Barcelona. In this edition too, as in the previous one in Dubai, the actual CEO of Offersify Marco Guarracino was present at the booth for the entire duration of the event next to his team. An extraordinary experience which brought to an exponential growth of the number of Profit Paradise platform subscribers and thanks in part to the availability of so many in-house offers, thus already present in the company's warehouses and so immediately usable by the affiliates. Many Affiliate Managers largely offered their expertise for answering the great amount of questions regarding Profit Paradise functioning, different available deals and modalities for enrolling in the platform.
Exclusive dinners with top affiliates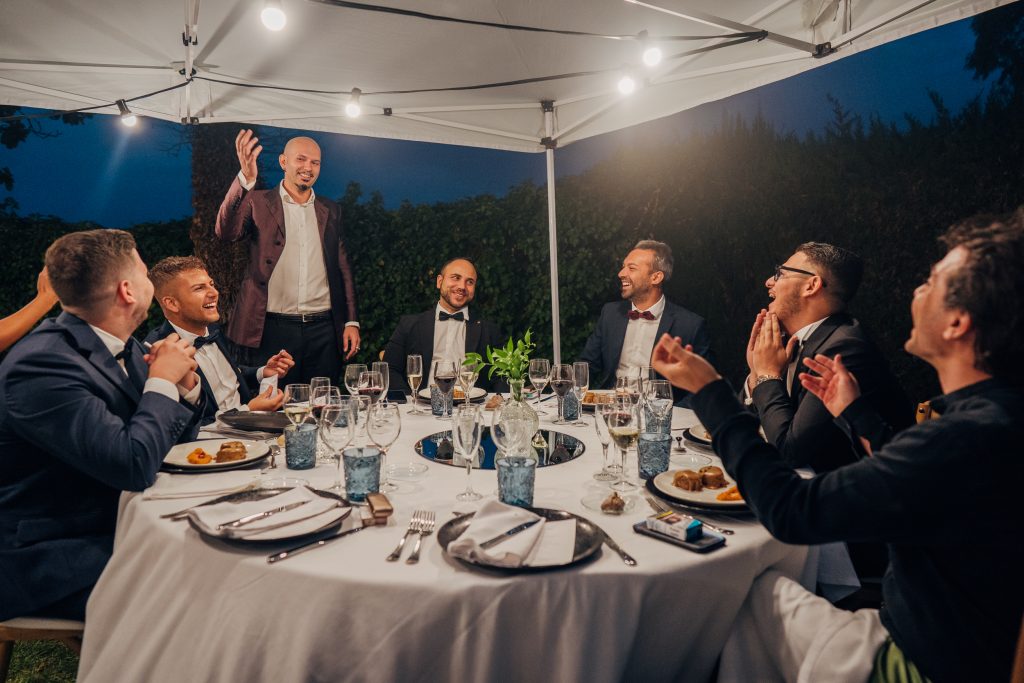 After two days of full immersion in the world of affiliations in Europe, Profit Paradise went for even bigger things. For the special occasion, Villa Profit Paradise hosted two exclusive gourmet dinners reserved for top affiliates and best partners, in the beautiful cosmopolitan capital of Catalonia. During both dinners many news and updates on Profit Paradise next steps were announced and a top-level entertainment was offered by the brilliant Italian mentalist Raffaele Scircoli's exhibitions. Furthermore, the participation in AWE 2022 gave Profit Paradise the chance to consolidate and create new partnerships with top affiliates and to exponentially increase the number of subscribers to the platform.
The Affiliate World opportunities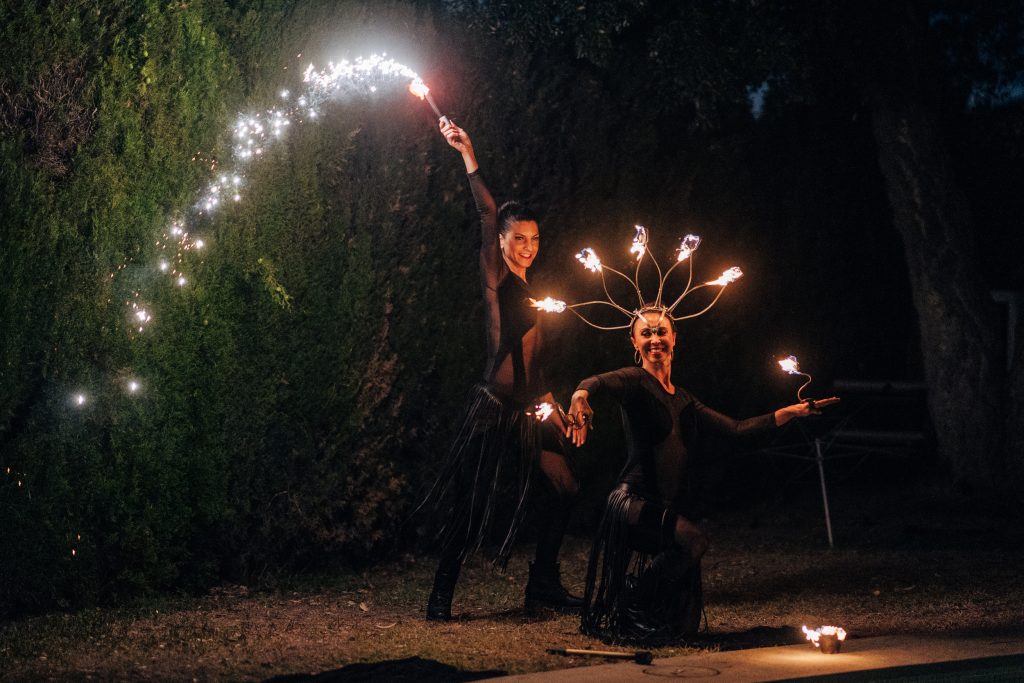 AWE 2022 was a great opportunity for Profit Paradise to raise awareness about the solidity and the seriousness of the company. To be physically attending the events of Affiliate World circuit is a huge advantage and an occasion to meet face-to-face the most eminent figures of the affiliate world landscape and secure new and stimulating partnerships. Therefore, Profit Paradise always offers new exciting experiences to the top affiliates, as a prime reward for their perseverance and trust in the Network. The event was that illuminating to give us the will to participate in Affiliate World Bangkok too, as an official sponsor, and our intention is now to be an active and essential part of many more events to come.
You will find all the details about the next conferences on our social media channels, so stay up to discover Profit Paradise news and updates.