Profit Paradise takes part in the event as an official sponsor
Affiliate World Dubai (AWD) is among the greatest events dedicated to the affiliate business. In the 2022 edition, Profit Paradise had the honor of participating for the first time as an official sponsor. It was the first remarkable and full immersion event regarding the affiliate world we took part in, a great opportunity for our team.
As a specialized platform in the world of Nutra and E-commerce affiliations, such events are essential to get to know and stipulate essential new partnerships. In this article we wish to talk to you about our experience as an official sponsor at AWD 2022 and bring you along with us in the extraordinary Affiliate Marketing Network.
A full immersion in Affiliate World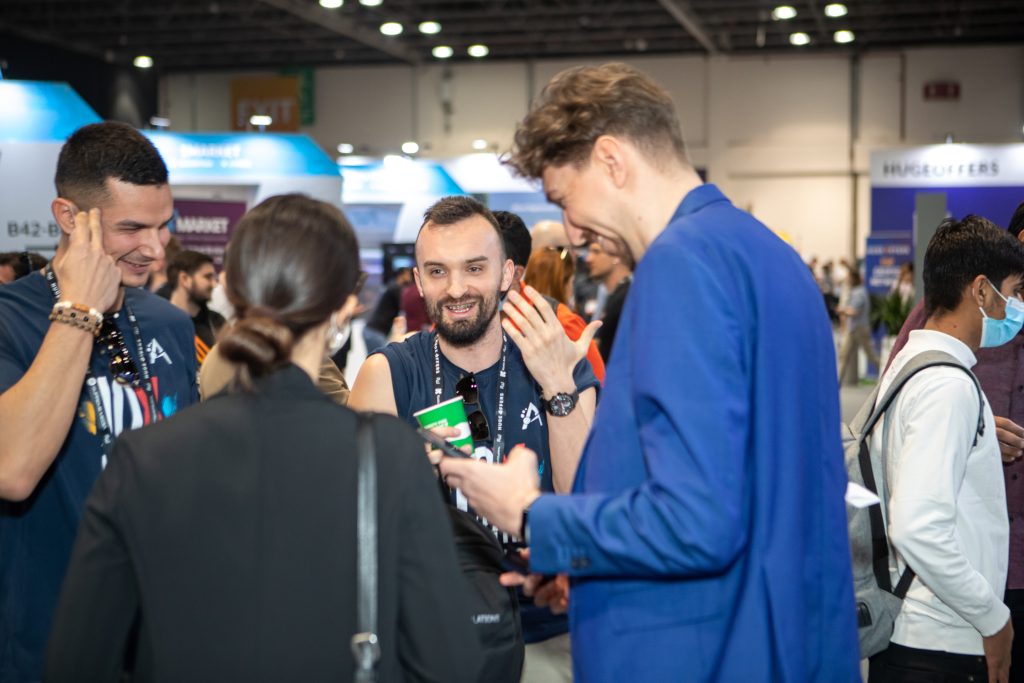 Since 2015, AWD has been organizing its event, which is now known and evaluated worldwide: more than 250 companies and 4.500 participants from over 100 countries around the world take part in it every single time.
In the 2022 event, Profit Paradise participated as sponsor in the Affiliate World Conference too, living a full immersion experience in the e-commerce marketing and affiliate world. We secured the first important partnerships and met the most notable personalities of the environment, among which the Team of Google, Amazon, Shopify and many others equally prestigious. Besides the booth of Profit Paradise was a success, always full of people asking for more information regarding available deals, offers' payouts and enrollment's ways for becoming new affiliates.
The CEO of Profit Paradise Marco Guarracino was also present himself, standing in the booth for the entire event by the side of his team. For us all, a unique occasion to get to know top associates and marketers from all over the world and expand our knowledge.
Gala with top affiliates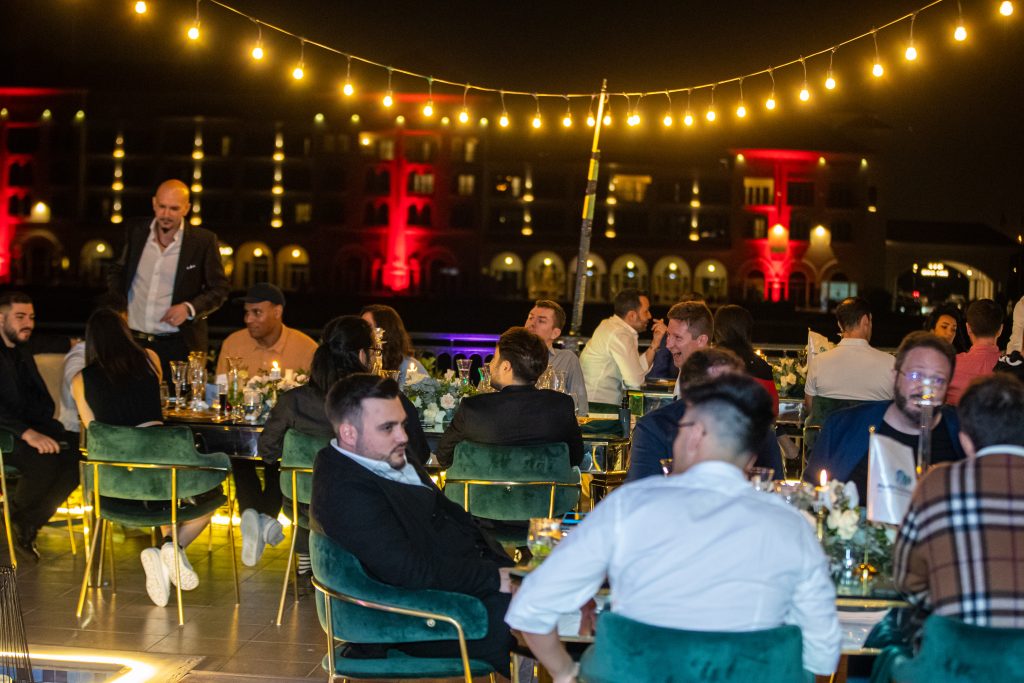 After two immersive and enlightening workshops' days, speakers's talks and strategic labs on the affiliate business, the event brought to an end. We organized an exquisite gala dinner in the magnificent city of Dubai, reserved for a limited number of participants: a little gift for our top affiliates, by Profit Paradise.
The gala dinner was held by the side of a pool in a prestigious rooftop terrace of Dubai and accompanied by high-level entertainment with a wonderful performance of the Italian mentalist Raffaele Scircoli. Following the evening, Profit Paradise also decided to donate awards and tickets for attending other events and living similar experiences to its top affiliates.
We can definitely say that participating in this event of such quality allowed us to consolidate even more the basis for the success of our affiliate business platform. We can't wait to participate again as an official sponsor in any other Affiliate World Conference incoming in the future.
An eye to the future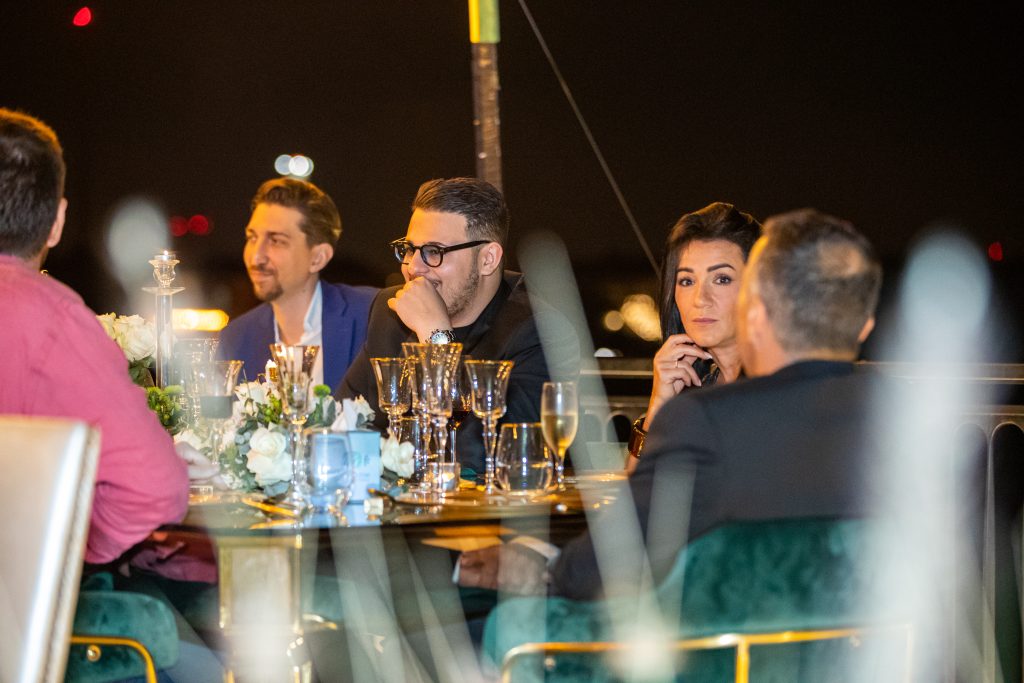 AWD 2022 was an outstanding success for Profit Paradise. We created new and noteworthy partnerships and met the most influential figures in the Affiliate Marketing landscape. AWC in Dubai was so motivating that in the same year, we decided to participate in Affiliate World Barcelona too.
Spoiler: we will fly to Asia too in order to attend the Affiliate World Bangkok, always as an official sponsor. However, despite these decisive and irreplaceable experiences, we are not stopping. That is why we are already to participate as officiali sponsor in many more events of this kind.
You will find all the details about the next conferences on our social media channels. Stay up to discover Profit Paradise news and updates.