Profit Paradise participates as an official sponsor
ClickBid Ibiza is the largest and most influential Networking event dedicated to the lead generation and affiliate world. Each year, the online industry's élite meet to discover new business development opportunities and to set new favorable partnerships. Profit Paradise took part in this incredible 2022 edition as an official sponsor. In this article we wish to take you with us in the extraordinary ClickBid Ibiza 2022 event.
The online industry's élite meet offline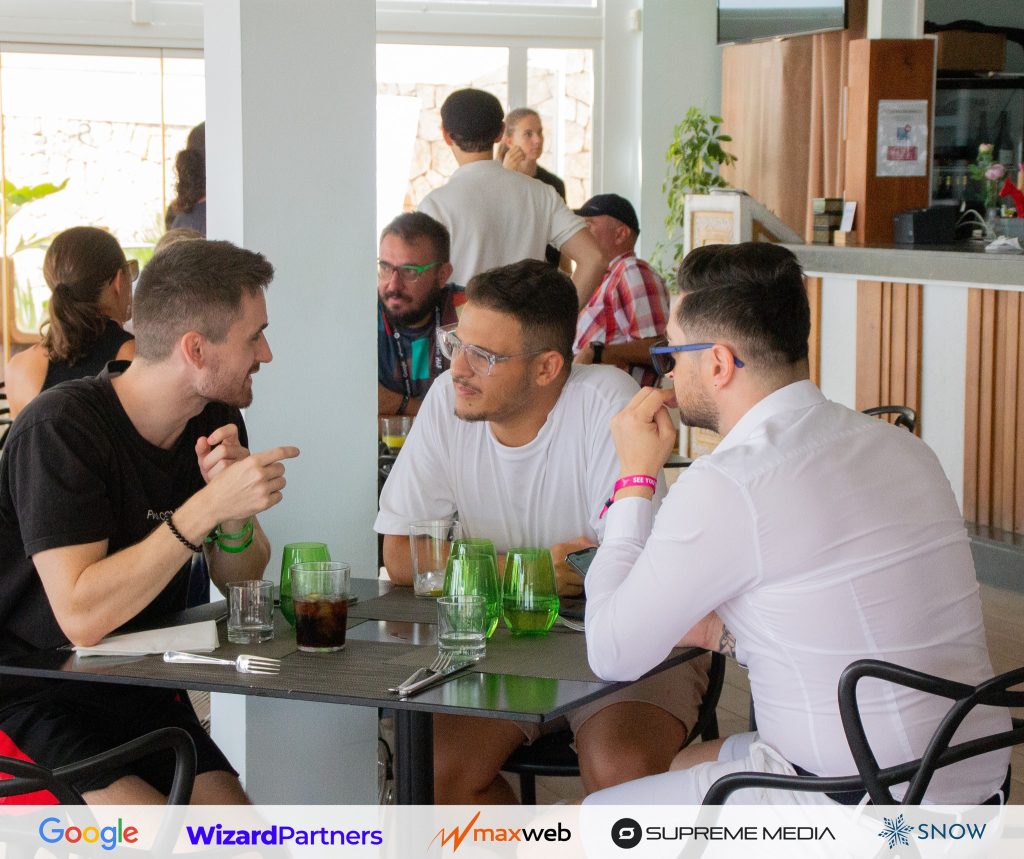 Thanks to ClickBid Ibiza 2022, every year hundreds of online industry's prestigious figures meet in Ibiza to discover new opportunities in the Networking business world. Profit Paradise also took this chance by participating as an official sponsor. It was then a great occasion to spread the Profit Paradise platform, as we focus on the affiliate world in the Nutra and E-commerce sector. In the exhibition spaces of the event, it was possible to see numerous flags and roll-ups signed by Profit Paradise alongside authoritative names such as Google and Synergy Interactiv.
We are honored and grateful for this opportunity since we had the chance to meet the best leading companies of the sector. We secured new and profitable partnerships and laid the groundwork for future and interesting collaborations.
Exclusivity and enthusiasm
As for the AWE and AWD events, the CEO of Profit Paradise Marco Guarracino was present in the ClickBid Ibiza event too.
To be physically participating in events of this caliber surely offers the opportunity to be better known in the field and to discover new potential and high-quality affiliates. The 3 days event, hosted in the beautiful city of Ibiza, was a unique occasion to get to know the sector's top players. Moreover, it offered several Networking sessions where you could secure affairs and interesting partnerships.
But ClickBid Ibiza 2022 did not save any energy and wanted to offer much more. They organized exclusive parties, beautiful dinners at luxurious beach restaurants and high-level entertainment. Not to miss anything, ClickBid Ibiza finally interviewed all the sponsors in order to make the entire experience even more immersive.
The affiliate Networking that never stops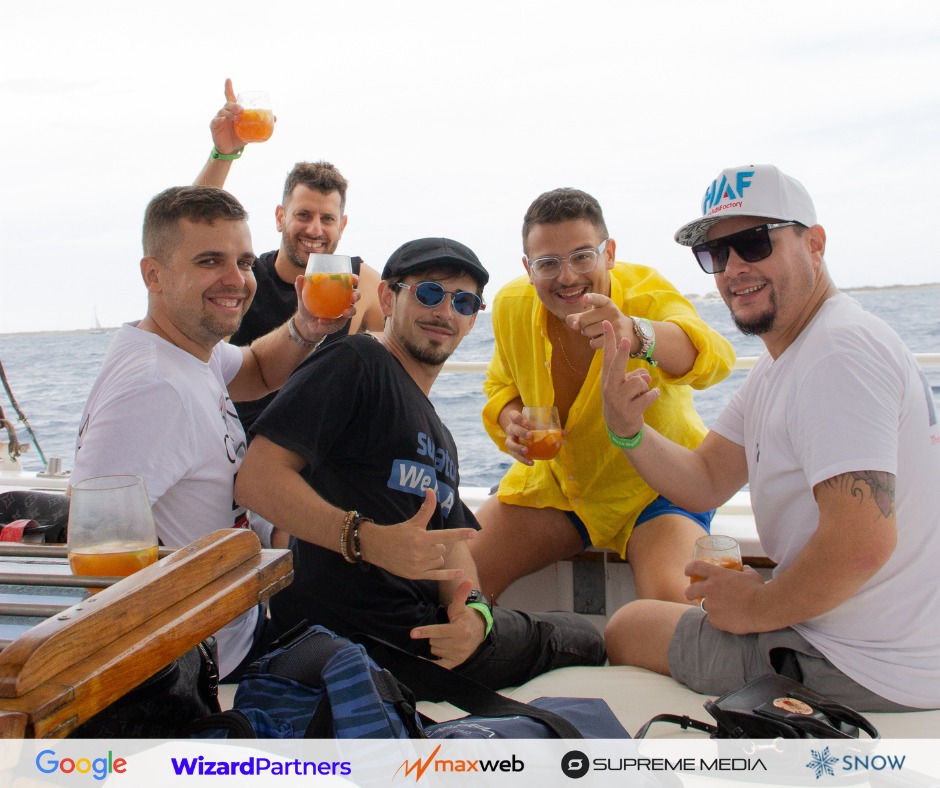 ClickBid Ibiza 2022 was an unforgettable experience. The atmosphere of general enthusiasm makes this Networking event unmistakeable in its genre and Profit Paradise did not waste any time and quickly took the chance.
We always want to offer our top affiliates the opportunity to participate in events of such quality: for Profit Paradise is important to be physically in the field and to continuously live stimulating experiences, catching new smart opportunities and growing partnerships.
We never stop and we have on our schedule big plans for the 2023 year too. Follow us on our social media channels and stay up to discover Profit Paradise news and updates.